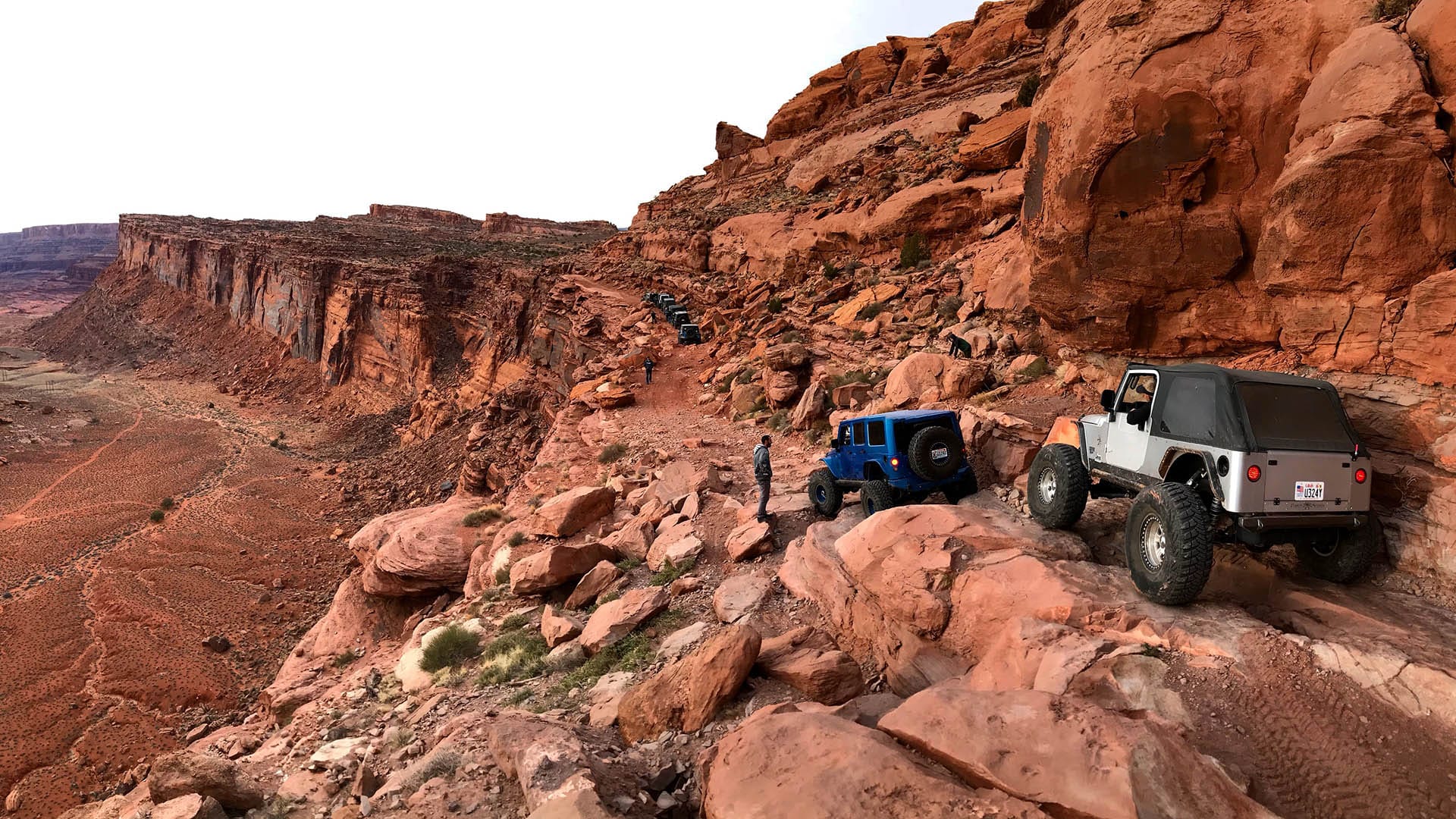 Don't Speak Insurance?
We Translate!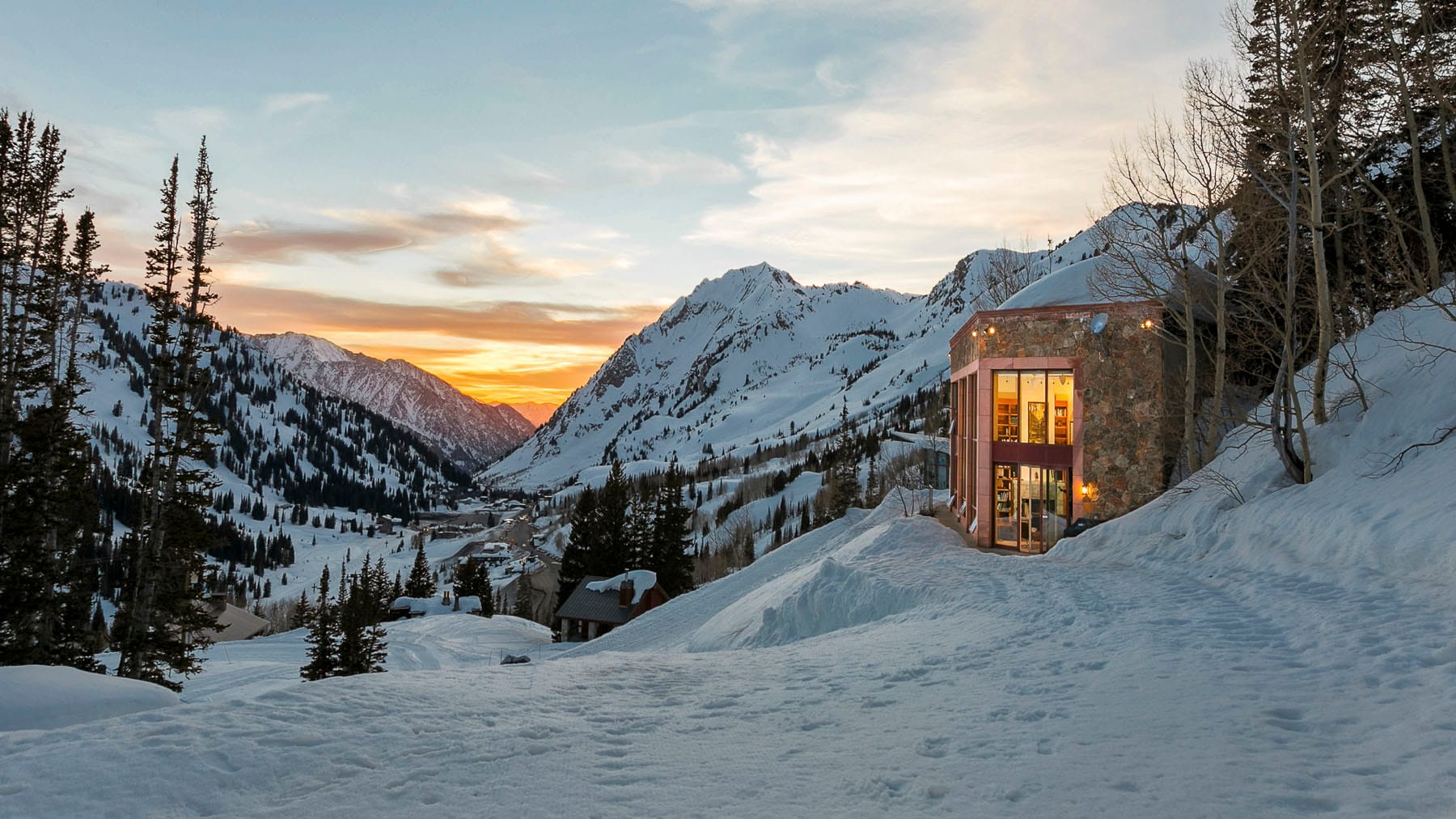 Don't Speak Insurance?
We Translate!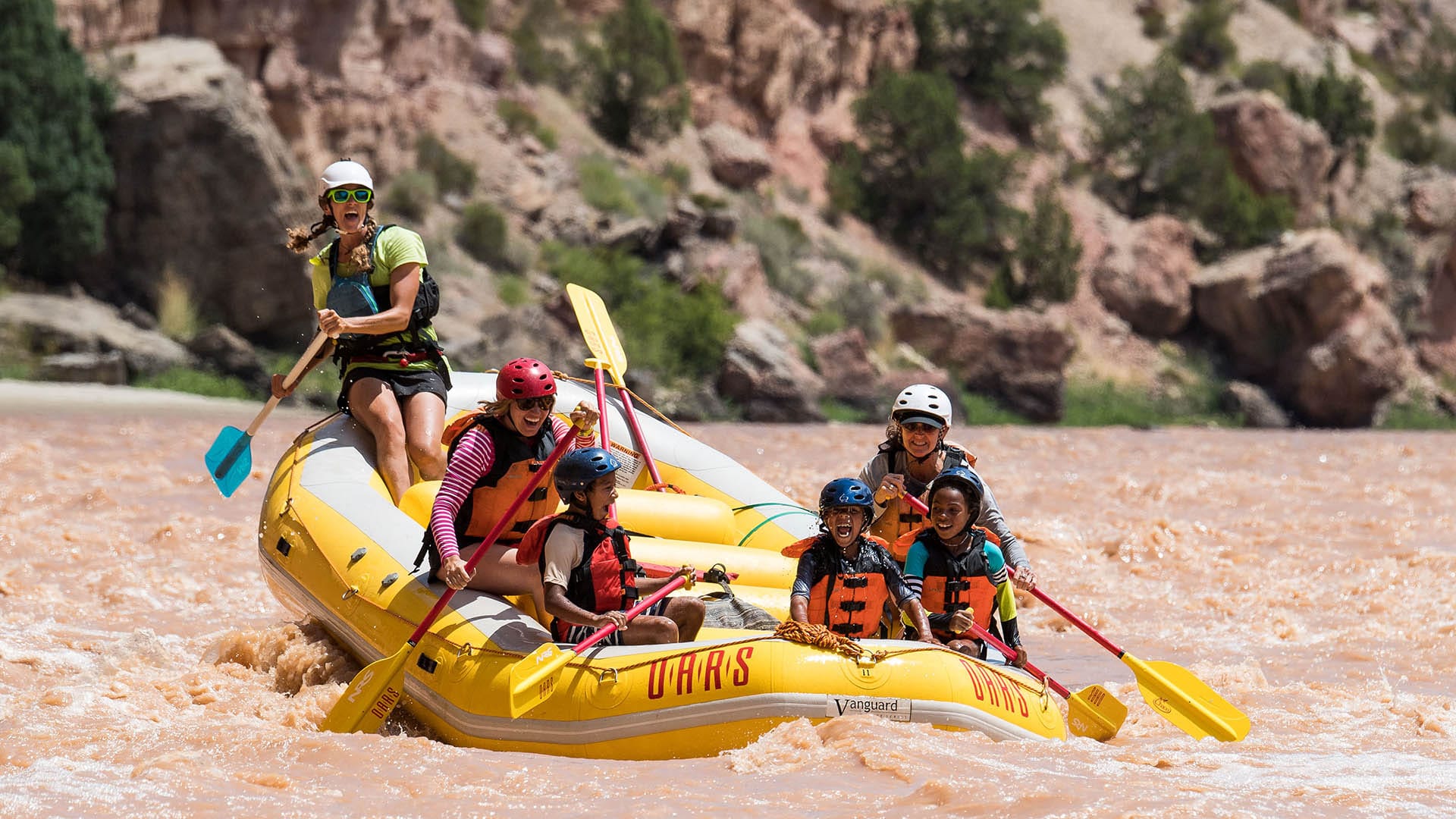 Don't Speak Insurance?
We Translate!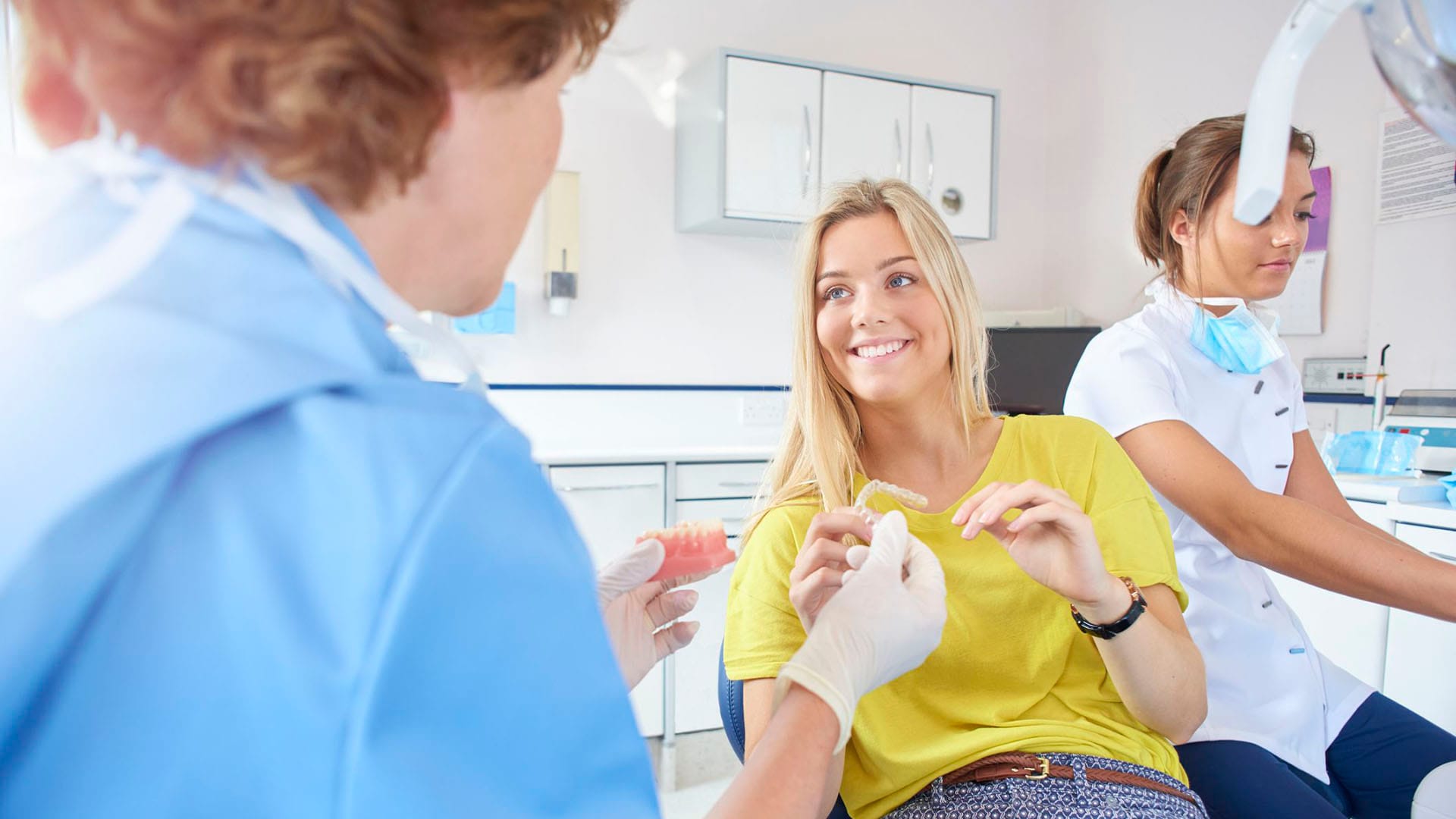 Don't Speak Insurance?
We Translate!
Don't Speak Insurance?
We Translate!
Don't Speak Insurance?
We Translate!
General Auto Claim Questions
Below is a list of the most frequently asked questions about insurance claims.
Will this claim affect my Insurance Premium?
In truth, traffic citations, auto accidents and claims affect insurance rates. At-fault accidents tend to have a greater impact than not-at-fault accidents — but exactly how much is hard to say. Our best advice is to consult your agent and – please – drive carefully.
How do I report a NEW claim to my company?
You can submit your claim 24 hours a day, 7 days a week here online. Or call toll-free 1-877-875-8038 Monday – Friday, 8:00 am – 5:00 pm. Your agent can also assist you in making a claim.
Are there situations that I DO NOT need to report a claim to my company?
Generally, if you are in an auto accident, you should report it to your company. However, if your vehicle sustains physical damage but you have "liability-only" coverage and there are no injuries, you may not need to make a claim. Likewise, if the other party accepts fault and they, or their insurance company, have agreed to pay your property damages, you may not need to make a claim under your own policy. But, if there is a dispute regarding fault, if injuries were sustained, or if you would just like the assistance of your company, go ahead and report the claim.
I purchased "Liability Only" coverage. What does that mean?
It means that you have no coverage for damage to your own vehicle but your insurance company will pay for damages you cause to others — to the extent you are legally liable for those damages and up to the limits (amounts) you purchased. Each state has required minimum liability limits. In Utah, the minimum liability limit is: $15,000 for property damage and $25,000 for bodily injury. Caution: If you are found liable for damages greater than your policy limits, you COULD be personally responsible for amounts and/or legal judgments beyond what your insurance covers. Consult your agent to discuss the coverage and limits which are best for you.
If I'm involved in an auto accident, should I always call the police?
Yes! Even small accidents can blow up into larger, more complicated matters. It's best to immediately involve authorities to investigate and obtain all the required documentation. Beware of "at-fault" people who don't want to involve the police.
If I'm cited in an accident, does that mean I'm solely at-fault?
Getting a citation generally means your actions are seen to, at least, contribute to the accident but it does not mean you are automatically "totally at-fault." Others involved in the accident may be found "comparatively at-fault." However, under Utah's comparative negligence statute, only the party with lesser negligence can collect from the party with greater negligence.
If police can't or don't show up, what information should I get from the other party?
In some situations police may be unable or unwilling to investigate. If that happens, record the other party's vehicle license plate number, make, model and color. Swap driver's license info and be sure to record their DL #, name and address. Ask for phone numbers of the other parties, all passengers and any witnesses. Also swap "insurance information" with an emphasis on getting the policy number and insurance company name.
After reporting a new claim, when will I be contacted by a claim representative?
Under normal conditions, you can expect to hear from your claim representative within about 24 hours of reporting the claim, often sooner. The claim offices operate Monday – Friday, 8:00 am to 5:00 pm.
What is the purpose in taking recorded statements?
Claim investigation involves gathering facts, evidence and documentation to support claim conclusions. By formally recording reported information, the facts tends to be more objective while eliminating bias or misinterpretation. Recording statements also tends to increase the factuality of reported information.
Will a rental car be provided during the repair? How does it work?
If you purchased rental reimbursement coverage with your policy, you will be reimbursed for temporary substitute transportation through a legitimate rental car agency up to $30 per day for the number of days allowed in the appraisers estimate, but never more than 30 days. Since coverage is rental REIMBURSEMENT, you will need to incur the cost of the rental yourself and then submit a valid receipt for reimbursement.
Can I choose my own body or repair shop?
Absolutely! The choice of repair providers is up to you. We will have your vehicle professionally appraised and provide an estimate which you can take to the shop of your choice. If you don't know any local repair shops, your adjuster will have suggestions — but the choice is always yours. Be cautious of second-rate shops or those who offer "deductible rebates" or other "creative" ideas. In the end, we all benefit by helping keep the costs of insurance fair and reasonable.
What is a deductible?
A deductible is the dollar portion of a claim which the insured must bear to have their vehicle repaired – usually $250 or $500 per accident. If you purchased collision, comprehensive or uninsured motorist PD coverage, and your vehicle sustains compensable damage, the insurance company will pay for the repair, less the insured's deductible.
What if the shop finds damage not identified during the original appraisal?
If the repair shop identifies other damages, they will contact the appraiser for re-inspection or approval.
Why am I required to pay a deductible when the other person was at-fault?
Out-of-pocket deductibles always apply to collision, comprehensive and uninsured motorist property damage. The good news is if we are able to collect from the other at-fault party or their carrier, you will get part or all of your deductible back.
My car is a total loss, so why am I being paid less than my loan pay-off?
Unfortunately, we have no control over what someone pays for a car, how much a bank is willing to lend on a car, or the duration and terms of the loan payments. All those factors can result in a loan balance which exceeds the "fair market value" of the totaled vehicle. That situation is often called "being upside-down" on your loan. Most reputable lenders will work with you in these situations and some even offer "GAP" coverage to pay or offset any shortages.
How do you determine "fair market value" of a vehicle? Do you use NADA or Kelley?
Fair market value tends to be a function of the local car market within a few miles of your residence. Unfortunately, NADA (National Automobile Dealer's Association) is a publication which caters to retail automobile dealers and banking entities across large market segments. Like many insurance companies, we use CCC Information Services, Inc. While CCC includes NADA as a valuation factor, they further provide very detailed local information, including market comparables. CCC is considered by many to be the most accurate and thorough vehicle auto valuation service in America. Your claim representative will be happy to share the CCC analysis with you.
How long does it take for my claim to be resolved?
The duration of a claim depends on the type of claim involved and related complexities. Vehicle property damage claims usually resolve within a few days to a few weeks. Un-recovered auto thefts can take several weeks to finalize. The duration of injury and other complex claims depends on many factors. The statue of limitation for resolution of claims in Utah is three (3) years from the date of loss for property damage and four (4) years for bodily injury liability.